Innovative project "Karamoja Rising" is set to rejuvenate 10,000 hectares of land in Uganda, with the support of Ventree's climate-smart regenerative farming model and Web3 technologies
Tuesday, October 4th , 2022 – TheNewswire - Vancouver, British Columbia
The region has been long suffering from the effects of climate change, underfunding and malnutrition in the local population. The Ventree and the University of East Africa (IUEA) project will deploy Web3 technologies such as Blockchain to empower millions of people to trade and benefit from the sale of carbon credits, while growing and selling 1000's of tons of sustainable products globally such as Moringa, the consumer health care powder, oil and industrial grade nutraceutical.
Ventree's Investor and Senior Advisor Dr. Gerd Meier zu Köcker visited the International University to discuss its partnership with Ventree Innovations to develop the agriculture model. Initial soil testing and well water research has begun, and the project will be operating in full force within Q4 for of 2022.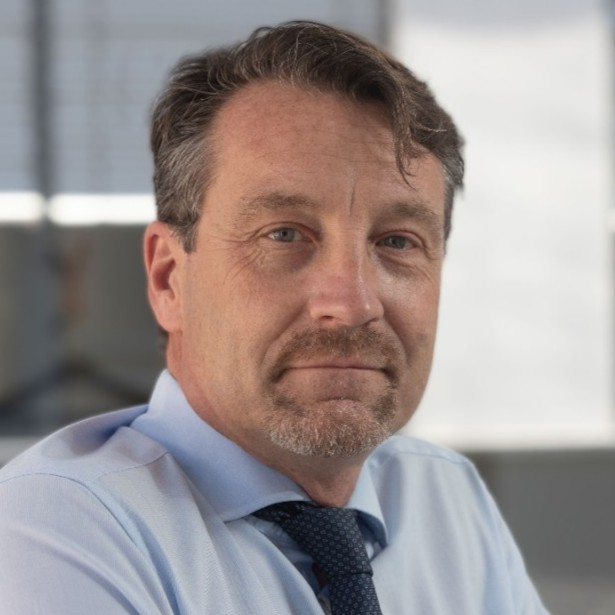 Dr.
Meier zu
Köcker
, said …" It was an iconic moment for me when
I found during my discussions with IUEA representatives, that rather than the expected traditional academia approach common to most universities, IUEA fosters R&D projects that are relevant to the market needs of the private sector with up-to-date skills of its young graduates. So, it's not a surprise that for the past three years that the IUEA has been rated the BEST private university in Uganda by the Consumer's Choice Group due to its focus on quality and practical education".
Dr. Meier zu Köcker commented; "It was impressive to see that further ideas are in the pipeline to support local, but also international firms, in successfully coping with the challenges of the digital transformation of industry and education. Further investments in new, digitally-enhanced teaching and training facilities, like the Smart Lecture Rooms, have been completed and will be available for the IUEA students and interested parties by the end of this month, with Ventree Innovations support on the ground in Uganda."
About Dr. Gerd Meier zu Köcker
Dr. Meier zu Köcker is CEO of Cluster Agentur Baden-Württemberg, Project Director of Cluster Observatory Africa and Head of VDI/VDE-IT's branch in Stuttgart. He also holds a PhD in Manufacturing Technologies. His fields of expertise include cluster development in global level, competitiveness strategies (e. g. Egypt, Kosovo), regional innovation strategies, industrial sectors strategies (e. g. circular plastic sector Ivory Coast) or, value chain analysis (ECOWAS and EAC) and sovereign advisory. He has recently joined the Ventree Innovations advisory board.

About IUEA
The International University of East Africa is a private for non-profit institution in Uganda. It is a chartered University by the Uganda National Council for Higher Education. In September 2022 the International University of East Africa has been approved for a grant of a charter by the National Council for Higher Education. 
About Ventree Innovations
Ventree Innovations is a dynamic young company investing in sustainable agroforestry and herbal medicine production in the tropical regions of the world. By adding value to forests through the development of a wide range of efficacious natural products, we work with indigenous communities to protect and enhance their traditional forests, which are critically needed to help the planet reverse global warming.

The company envisions becoming a global inspiration for thousands of subsidiaries and model farms and eco-friendly processing companies while delivering only the highest quality all natural consumables through a professional online shopping experience that gives our customers the opportunity to sponsor and support the expansion of our medicinal forests in a collective effort to move humanity into a sustainable future economy.
For further information on the company, its management team, VentreeLife products,
and Priceless Farms, please visit our website www.ventreeinnovations.com.
About Uganda
Capital City        Kampala
Official Language        English
Population        7,123,533 million
Form of Government         Presidential democracy (every 4 years)
GDP (US$) (billions)        $US 97 billion
GDP growth rate p.a         6%+
Exports (Growth)        17%
END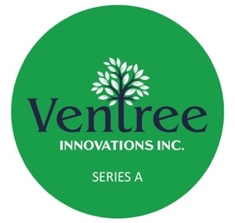 For more information, please contact:


Ventree Innovations Inc:

E:  
P:  
+1 (604) 245-5956

W: https://www.ventreeinnovations.com