Providence Gold Mines Inc. Engages with Prominent Financing Group
VANCOUVER – TheNewswire - March 1, 2023 - Providence Gold Mines Inc. (TSXV:PHD) (OTC:PRRVF) (FRANKFURT EXCHANGE:7RH1-F) ("Providence" or the "Company") wishes to announce that, it has engaged the services of a prominent company specializing in private alternative investments.   This firm will help facilitate discussions and make introductions through a sophisticated electronic data room, within the private alternative investments marketplace, to assist in securing funding for it's highly anticipated 4,000-meter HQ core drilling program within the historically famous high-grade Providence Group of Gold Mines.  More information on the enhanced modelling used to develop the drill program can be found on the Company website at the following link. https://providencegold.com/enhanced-real-time-drill-target-modelling/
The phase one 4,000-meter of HQ core drilling, is the first ever, and is designed to verify the significant gold targets projected near surface.
In addition, the Company wishes to announce receipt of regulatory final approval for its recently announced private placement financing for a total of 1,236,860 units at a unit price of $0.07 for a total of $86,580. Each unit comprising of one common share and one purchase warrant exercisable for a 24-month period from the date of issue at a price of $0.05. An Insider participated in the private placement in the amount of $30,100.
Our Geological Team:
Our Qualified Person, Dr. Lee Groat
Mark Payne is our  Registered P. Geo in the State of California, and  has specialized for over 45 years in the California Mother Lode Gold Belt
News Releases and other Web Links:
ON BEHALF OF THE BOARD
"Ronald Coombes"
Ronald A. Coombes, President & CEO
Phone: (604) 724-2369
Email: rcoombes@providencegold.com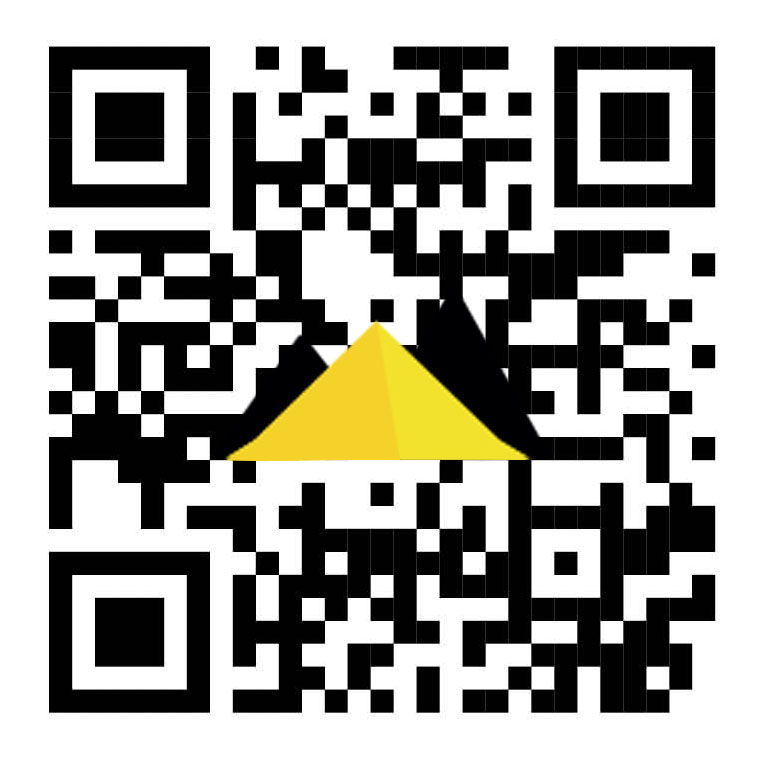 STAY TUNED! VISIT OUR WEBSITE FOR MORE DETAILS
LIKE & FOLLOW @providencegoldmines
Instagram, Facebook, Twitter,  TikTok, Youtube, LinkedIn.
CAUTIONARY STATEMENT REGARDING FORWARD-LOOKING INFORMATION
Neither the OTCQB and or the TSX Venture Exchange nor its Regulation Services Provider (as that term is defined in the policies of the TSX Venture Exchange) accepts responsibility for the adequacy or accuracy of this release.
All statements, trend analysis and other information contained in this press release relative to markets about anticipated future events or results constitute forward-looking statements. All statements, other than statements of historical fact, included herein, including, without limitation, statements relating to the permitting process, future production of Providence Gold Mines, budget and timing estimates, the Company's working capital and financing opportunities and statements regarding the exploration and mineralization potential of the Company's properties, are forward-looking statements. Forward-looking statements are subject to business and economic risks and uncertainties and other factors that could cause actual results of operations to differ materially from those contained in the forward- looking statements. Important factors that could cause actual results to differ materially from Providence Gold Mines expectations include fluctuations in commodity prices and currency exchange rates; uncertainties relating to interpretation of drill results and the geology, continuity and grade of mineral deposits; the need for cooperation of government agencies and native groups in the exploration and development of properties and the issuance of required permits; the need to obtain additional financing to develop properties and uncertainty as to the availability and terms of future financing; the possibility of delay in exploration or development programs and uncertainty of meeting anticipated program milestones; and uncertainty as to timely availability of permits and other governmental approvals. Forward-looking statements are based on estimates and opinions of management at the date the statements are made. Providence Gold Mines does not undertake any obligation to update forward-looking statements except as required by applicable securities laws. Investors should not place undue reliance on forward-looking statements.