Top 5 EV Charging Stocks to Watch: Blink Charging ($BLNK), EVgo ($EVGO) and 3 more
October 4, 2022 – TheNewswire - With electric vehicle sales exploding across the globe, EV charging stations will play a crucial role in the world's transition to sustainable transportation. 
The EV charging market was valued at over $11 billion in 2021 and is expected to grow to more than $60 billion annually by 2030. 
The combination of surging electric vehicles sales, growing demand for zero emission vehicles, and growing corporate ESG initiatives, are all contributing to the rapid growth of the EV charging market. As global adoption of electric vehicles continues to increase, the EV charging market is expected to further grow in size and scale.
Lucky for investors, numerous EV charging stocks have gone public over the last few years. Below are five EV charging stocks to watch in 2023:
Click here to read about the top 5 EV Charging Stocks to keep an eye on, plus a full list of additional EV Charging companies that are publicly traded.
Source: https://greenstocknews.com/newswire/top-5-ev-charging-stocks-to-watch-blink-charging-blnk-evgo-evgo-and-3-more
Disclaimer
This content is not financial advice and is for information, education and entertainment purposes only. Green Stock News is not responsible for any losses related to the financial decisions made by you. Video content and other materials including web content are based on data obtained from sources we believe to be reliable but are not guaranteed as to accuracy and are not purported to be complete. As such, the information should not be construed as advice designed to meet the particular investment needs of any investor. Green Stock News is not responsible for any gains or losses that result from the opinions expressed in this video or materials that it publishes electronically.
View original video news clips here: https://greenstocknews.com/green-stock-newswire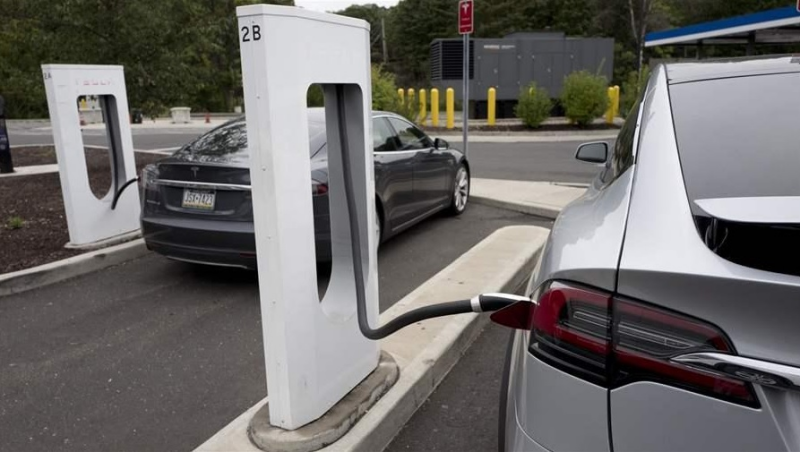 Click Image To View Full Size